Business model for diving operations The partner your company needs
Our commitment is to help you

Discover how

Scuba

Surface-supply

Snorkelers
SCUBA / SNORKELING DATA FROM DEMA DIVE FAST FACTS, 2013
Market opportunity
Most dive centers are not exploiting the middle market between snorkeling and SCUBA diving.
PETER Diving is not a substitute of snorkeling or SCUBA but a new revenue stream coming from the largest target groups.
Adding the PETER Diving concept to your diving operation will encourage snorkelers to progress to SCUBA diving via this safe and enjoyable transitional experience. An easy upsell to stimulate your internal sales!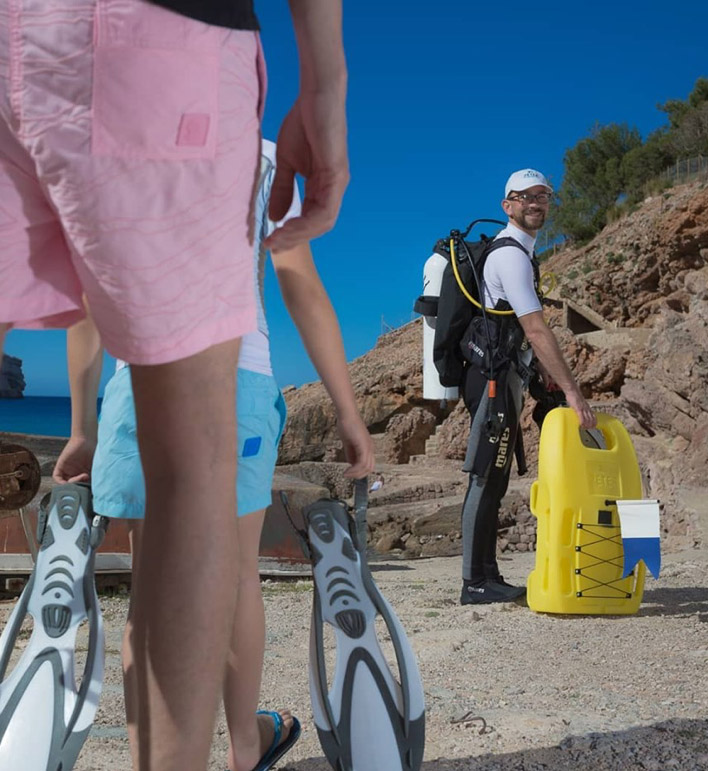 Revenue streams

The average selling price per tour is US $89 / EUR 65€.

The average selling price for a photo package is US $32 / EUR 28€.

Retail net prices with 35% discount for systems and 10% in accessories.
Operation Design
Try PETER Diving does best as an upsell activity in diving centers and resorts, ecoparks, entertainment complexes and water park attractions where the infrastructure is already set.
Off floating platforms
Off the beach / cove
Off a boat, ideal for yacht charters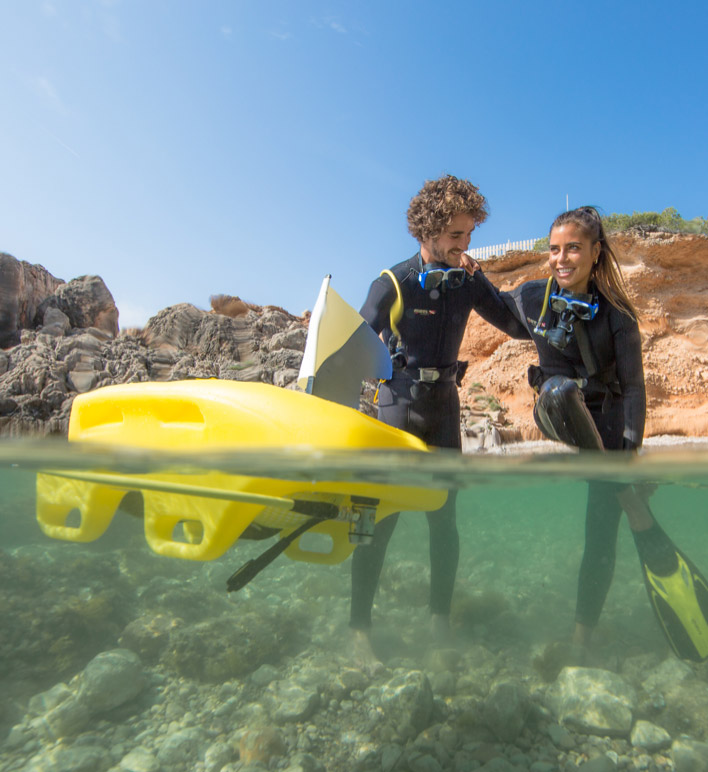 Free add-ons

2 year warranty

No royalties or any hidden expenses

Consultancy session for efficient integration

Instructor to instructor training session

Teaching and promotional materials

Listing in official website

Use of PETER Diving System® brand

Social media & blog posts
Clients
ENDORSED BY DIVING OPERATIONS WORLD-WIDE
What is also very important for us apart from quality, is that PETER Diving System has a strict maintenance and learning system what makes this activity suitable for the hotels we work with, also granting coverage by insurance companies. After the pilot experience in Spain we are considering expanding our offer to other markets such as Egypt, the Maldives, Thailand, Oman and Mauritius, since we see in these markets a great possibility of development in tourism.

Jose Valverde,

CEO Euro-divers [Worldwide].

PETER Diving System is an innovative and eye-catching product. All our public enjoy themselves and are always very satisfied to dive with this new concept. It's the perfect upsell for users that normally practice snorkeling, preparing them to progress in their SCUBA education. PETER Diving International is a valuable and professional partner for us. We are very satisfied with the after-sales assistance.

Michele Ucchedu,

President at Blue Discovery ASD. [Sardinia, Italy].

We have been doing about 3 trips a week with it. Works really well with kids. We have a snuba center half mile down the road on a snorkel boat, but we seem to be doing better!

William Strayer,

Seamonkeys [Florida, USA].